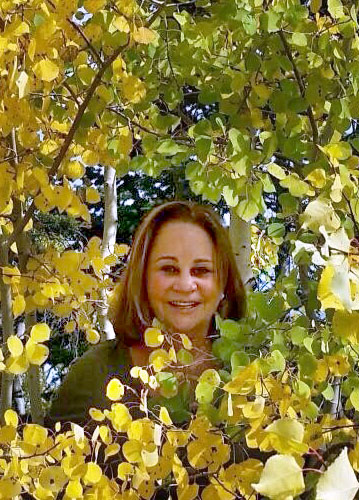 I am an award-winning published author and public speaker with a deep curiosity about our extraordinary world and the diverse people who inhabit it. I am grateful to my readers and want to invite your insights and suggestions as I take on new projects. I'm looking forward to sharing my future stories as they come to fruition; but in the meantime, here is a little background about how I came to be a writer and explorer—of remote places and all ideas:
My home is in Texas. My husband and I divide our time between San Antonio and a small farm in the hill country, where I do most of my writing…surrounded by deer, turkeys, a natural aviary, beehives, and wildflowers. During the covid-19 pandemic that swept the world in 2020, Redbird Farm has been my peaceful haven; and I took up gardening with new gusto.
I have lived other places during my life—northern California during my college years (Stanford University/BA in film and journalism) and southern California for more than a decade (Los Angeles and La Jolla), working for several magazines including Liberty,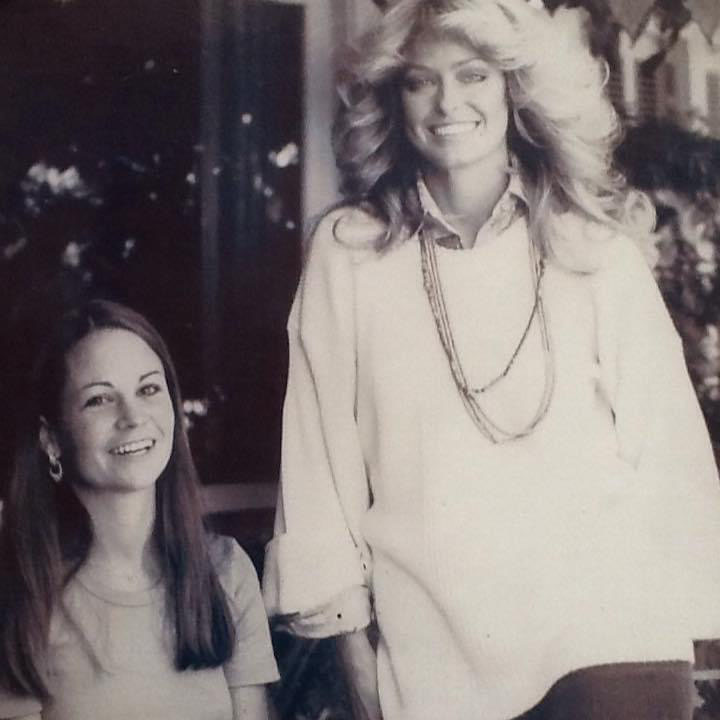 Designers West, and Coronet, where I served as its youngest editor-in-chief and put Farrah Fawcett on her first national magazine cover.
Before starting to write biographies and histories about a decade ago, I enjoyed a long career in the non-profit world, serving as CEO of the Mind Science Foundation, the San Antonio River Foundation, and the World Affairs Council—all based in San Antonio—and the Mountain Institute, based in Washington, DC. Although I had an apartment in the heart of the nation's capital, I spent most of my time in TMI's field offices, located in eight mountainous regions throughout the world. My work in Nepal, India, the Tibet Autonomous Region of China, Peru, and Appalachia gave me the opportunity to explore places beyond my normal "comfort zone" and those experiences shaped me into who I am today. As an elected Fellow and Medalist in the international Explorers Club, based in New York City, I have carried that organization's flag on several expeditions to remote corners of the world; and I currently am working on a children's book about those adventures.
I believe that every life story has its share of drama and discovery—and biographies, memoirs, and histories are wonderful book genres for capturing explorations of places and spirit. I love sharing these stories with readers, and through public lectures, book festivals, conferences, and special events across the country. Please use the Contact Form to let me know what you are exploring these days!
—Catherine Nixon Cooke