As a storyteller, one of my greatest joys is interacting with a live audience. Whether I'm sharing the dramas and characters described in my books, or addressing more universal topics like the importance of curiosity, diversity, and exploration of new ideas, public speaking has been a part of my "persona" for decades, thanks to my grandfather's insistence that I learn it in school as a way to overcome my childhood shyness.

This is a sampling of lecture topics and audiences. Most programs are 25 minutes long, and are based on the themes of my books, with historic photographs presented in a Power Point.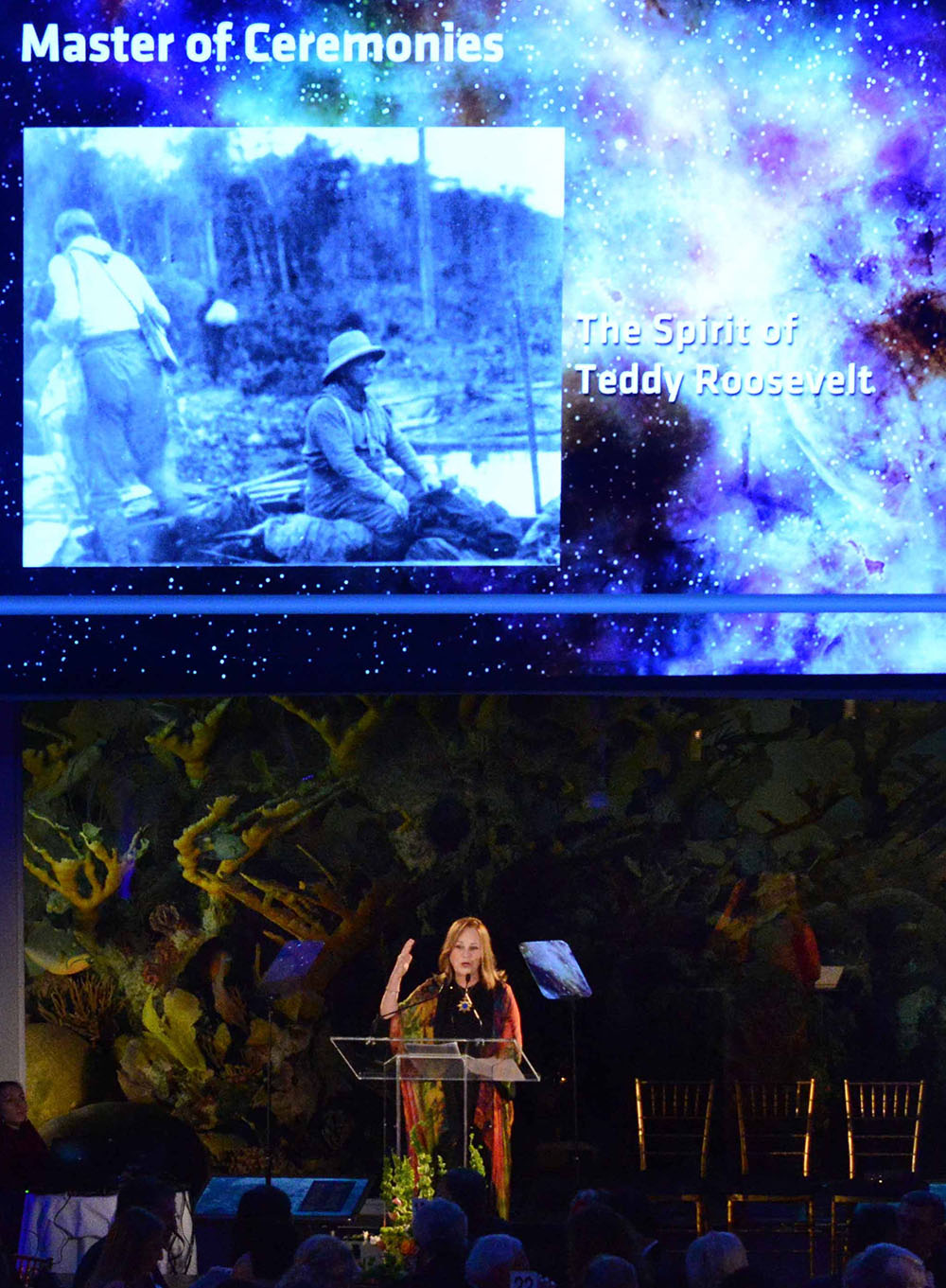 Master of Ceremonies/Explorers Club Annual Dinner at Natural History Museum/2016

Master of Ceremonies/World Affairs Council of San Antonio Distinguished Speaker Series

Master of Ceremonies/Mind Science Foundation Imagineer Awards
"Dare to Explore: Bold Tales of Adventure"
Ruth Bowman Bowers Women's Lecture at Trinity University/2019
"A Confluence of Civilizations"
Annual San Antonio Mayor's Lecture/2018
San Antonio Book Festival/2017
Universidad Nacional de Mexico (UNAM)/2016
Numerous book clubs/2016-2019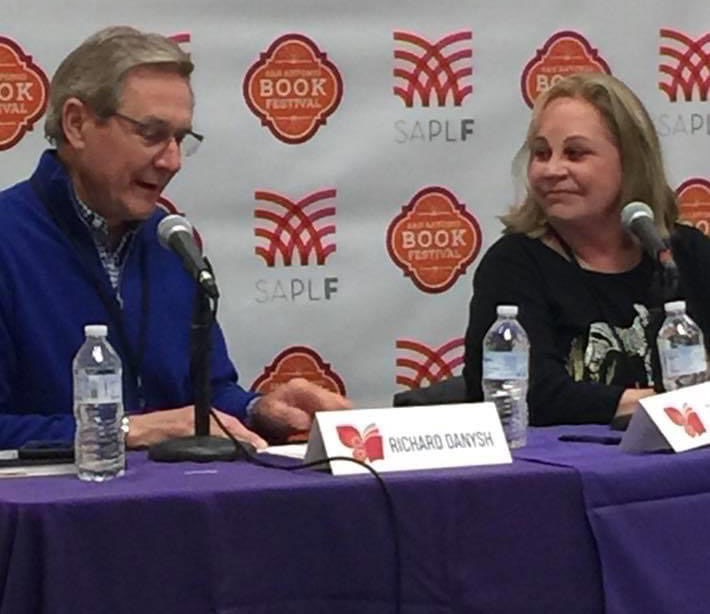 "Powering a City"
San Antonio Book Festival/2018
CPS Energy 75th Anniversary Celebration/2017
Numerous book clubs/2018-2019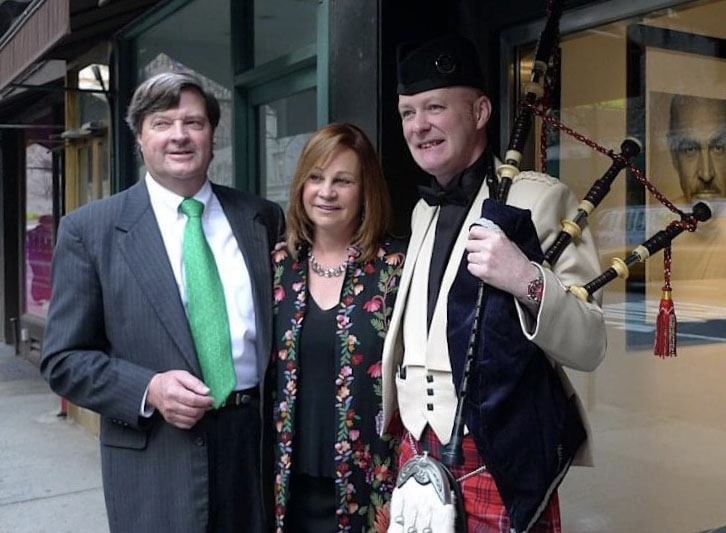 "The Thistle and the Rose"
Texas Book Festival Panelist/2012
World Affairs Council Distinguished Speaker Presentation/2012
New York Tartan Week Presentation/2011
Numerous book clubs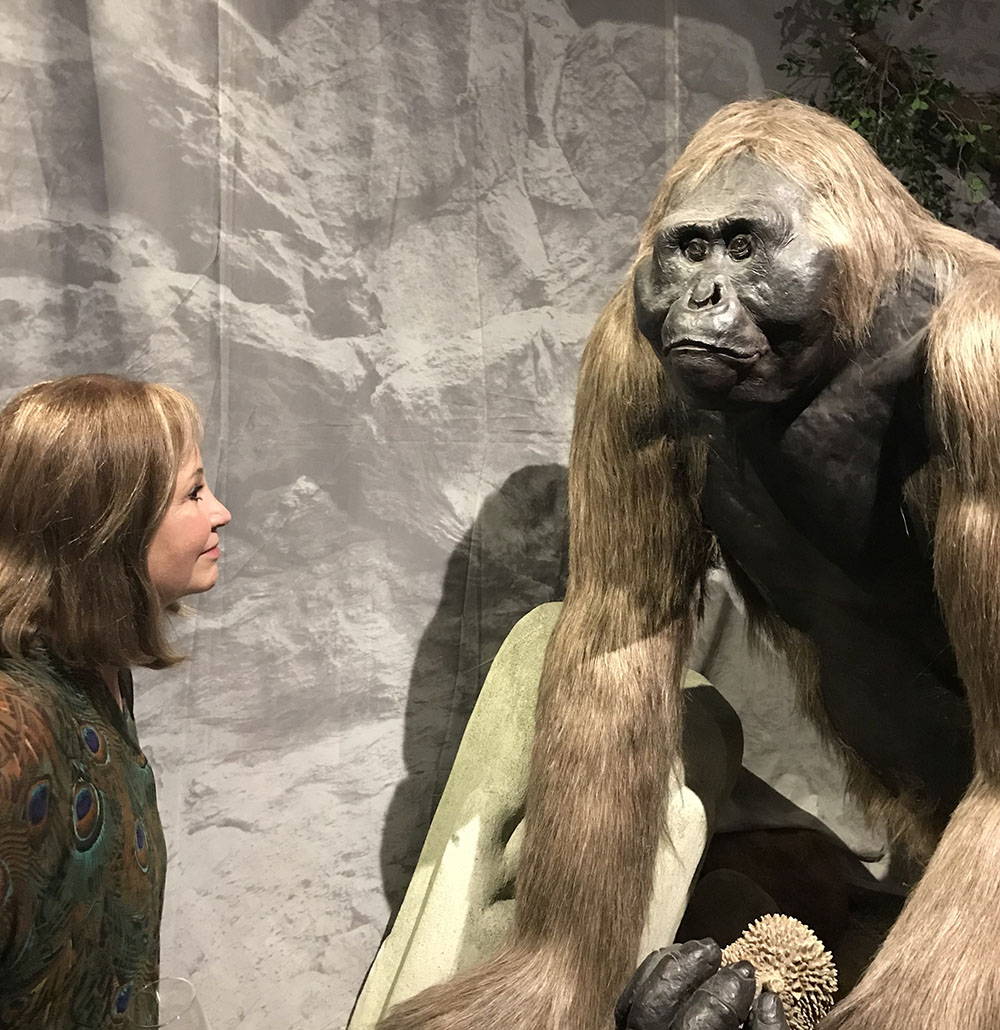 Because Tom Slick was such an extraordinary explorer, philanthropist, and visionary whose contributions had tremendous impact on San Antonio and far beyond, the hero of my newest book has been a popular lecture topic over the years—with presentations ranging from his life story, to his contributions to science, to his search for the Yeti in the Himalayas.
"In Search of Tom Slick"
Southwest Research Institute Annual Meeting Keynote Address
Texas Biomedical Research Institute Forum Program
Mind Science Foundation Distinguished Speakers Series
Daughters of the American Revolution
Ft. Lauderdale Book Festival
Numerous book clubs